Mölnlycke Talks Online
Empowering change management in pressure ulcer prevention - time to act now!
The prevalence and incidence of pressure ulcers (PU) remains unacceptably high despite international efforts to reduce their occurrence. All the guidelines and consensus documents in the world will never provide enough context for making the needed changes on a day-to-day basis in realworld situations.
For PU prevention to be effective, we must move beyond the 'what', i.e., providing support on 'what' to do based on existing guidelines and consensus papers, into the 'how', emphasising clearly how individual organisations and wider healthcare systems can implement recommended changes to see a reduction in PU prevalence.
Join Mölnlycke Talks for a European panel discussion to:
Explore how new and established interventions for PU prevention can be implemented successfully
Discuss moving beyond 'what should be done' to 'how to make changes' in the real world
Leading the discussion will be Emma Wright, Mölnlycke's CMO, along with Prof Dimitri Beeckman from Ghent University who brings his broad expertise in this subject.
hidden1
hidden2
hidden1
hidden2
Speakers:



Caroline Kevin

Karolinska University
Hospital, Sweden



Nina Lahti

Karolinska University
Hospital, Sweden



Jacquie Fletcher

NHS England, UK



Christoper Morley

Sheffield Teaching
Hospitals NHS
Foundation Trust, UK



Dimitri Beeckman

Facilitator



Emma Wright

Moderator
hidden1
hidden2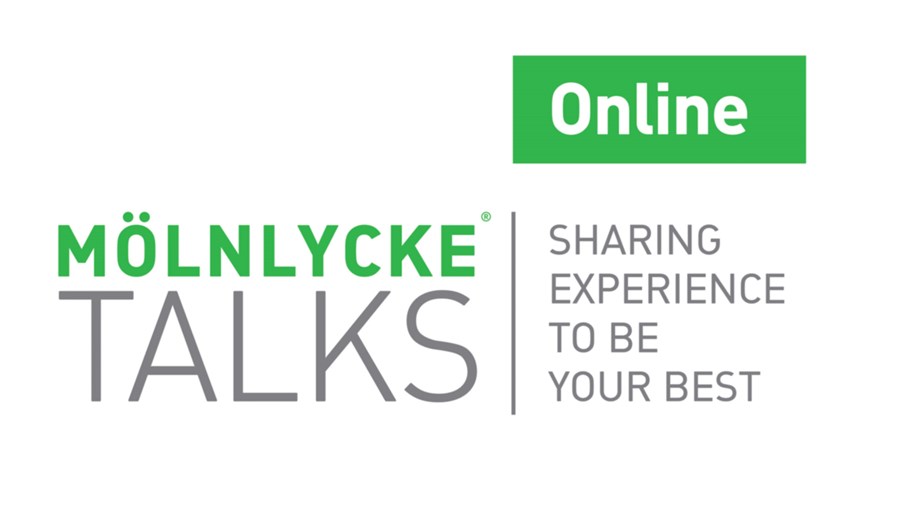 Mölnlycke Talks Online från London
Välkommen till vårt populära event Mölnlycke Talks - nu online! Optimerad sårbehandling med engagerade patienter. Eventet hålls på engelska.
22 Juni 2020, kl. 19.00
Se eventet när det passar dig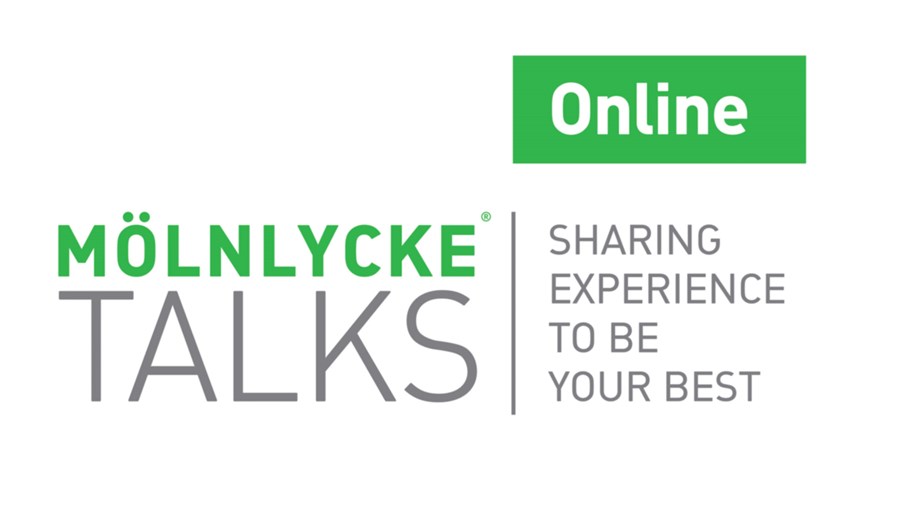 Mölnlycke Talks online
Välkommen till vårt populära Mölnlycke Talks Online. Tema: "Covid: a catalyst to improve patient engagement. Rethink wound care".
23 November, kl. 19:00.
Delta på Mölnlycke Talks online