Webinar
Cleaning promoted healing
Webinar på engelska: Learn how effective wound cleaning promotes faster wound healing. This webinar concerns the first phase of the successful wound healing: the cleaning of a wound. Thursday July 2, 4:00 PM CET
In this webinar you will learn from Dr. Peter Engels about the importance of wound healing and the use of our bodies own mechanism and substance to clean the wound: hypochlorous acid solutions. Peter Kurz will present a series of practical cases from his clinic in Austria and report from his experience in cleaning wounds with hypochlorous acid solutions.
hidden1
hidden2
Talare: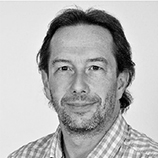 Peter Kurz, RN
CEO of Wund Pflege Management GmbH, Linz, Austria, Leadership position as a psychiatric registered nurse at SMZO Donauspital, Vienna, Austria, Also founder of Vienna Wound Congress established 2019, Lecturer for Wound Management of the University of Krems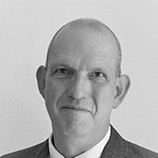 Dr. Peter Engels, Scientist
Undergraduate degree in Zoology, diploma in Molecular Biology, Ph.D. thesis in Plant Molecular Biology. Peter has more than 25 years of scientific experience in biology, molecular biology and biochemistry, along with industrial management experience from his years at Sandoz/Novartis and biotech where he directed numerous molecular biology projects in anti-inflammatory diseases, CNS and genomics.