Webinar
Postoperativa infektioner (SSI): klassificering och förebyggande åtgärder
Webinar på engelska: Following on from our recent webinar on 'Surgical wounds; do's and don'ts', Dr Tod Brindle is going to pick up the discussion and present the issue of Surgical Site Infections (SSI), from highlighting the impact of SSI on both patients and healthcare professionals from a wound care perspective, to looking into the key performance attributes that a post-operative dressing should have.
Se webbinariet när det passar dig!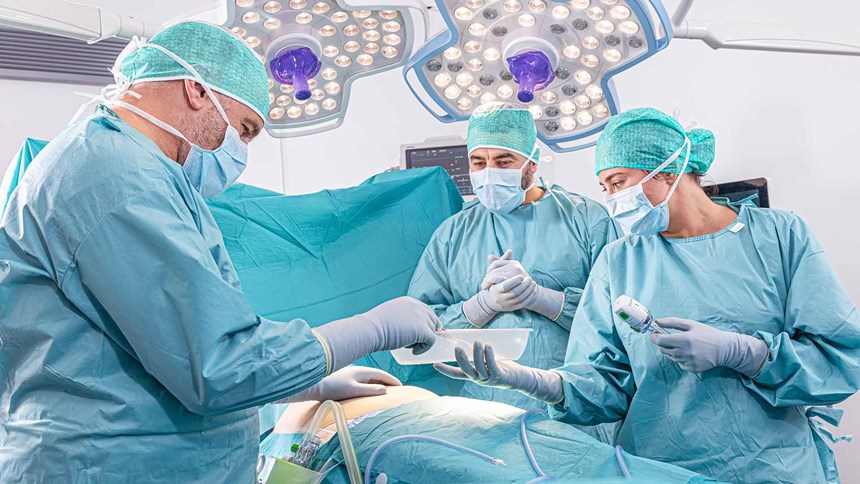 After the webinar you will:
Have a greater understanding about the economic impact of SSI
Be able to define the 3 classifications of SSI
Comprehend the key clinical considerations in pre-operative through to post-operative prevention of surgical site infections
At the end of the webinar Dr Tod Brindle will be joining us live for a Q&A session!
hidden1
hidden2
Talare: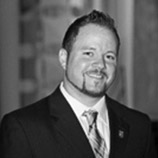 Dr. Tod Brindle, PhD, MSN, RN, CWCN
Medical Director, Mölnlycke Health Care, US. Wound care clinical lead at Medical College of Virginia, VCU Medical Centre, Richmond, Virginia. Former board member of the American Nurses Credentialing Centre's Magnet Commission Board, Board of Directors for AAWC and former co-chair for WOCN National Conference Planning Committee